Stay updated with our insightful blogs on technology, business, start-ups and trends in IT industry
Read What Our Experts are Saying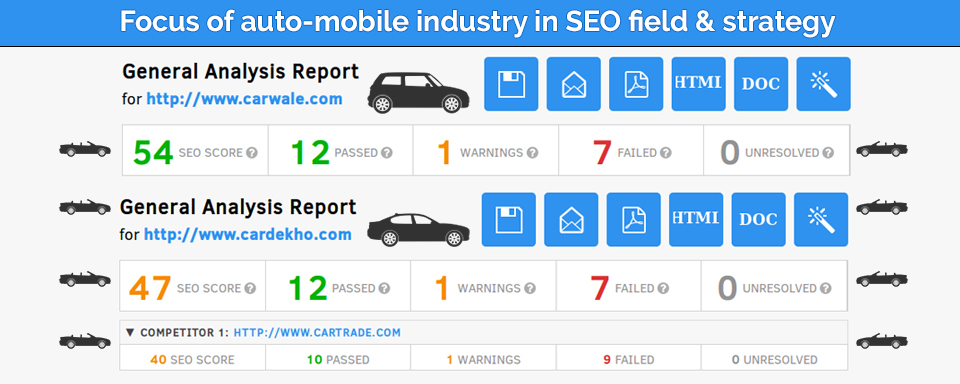 Analysis of auto-mobile industry and it's SEO score. Points to be considered within analysis like, Meta Data details and heading tags, Speed of website, content, back link, code to text ratio, Image optimization, keyword usage, in line causes & scripts. The analysis done on three major leading websites like.....
May 15,2015 By: Deepak Jha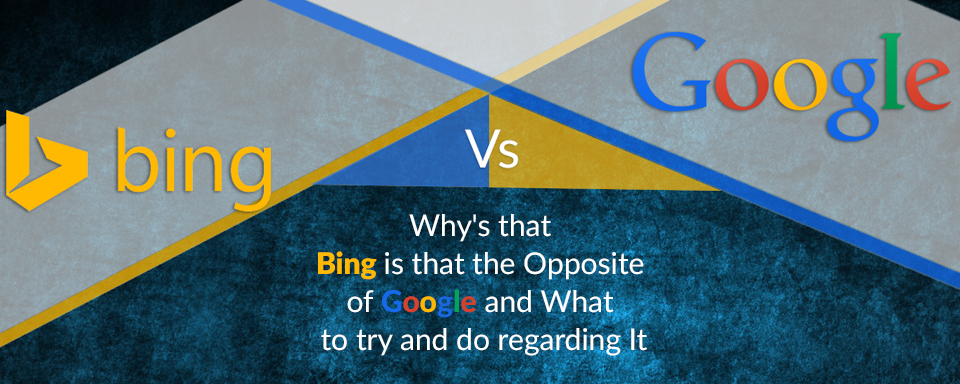 As a search promoters, we are accountable of concentrating an extraordinary amount of our time and resources into improving our strategies, websites, and social networking to Look for Search engines. Look for engines demands what is appropriate and shape content techniques, strategy, PPC, even business prediction.
However, even if Look.....
Apr 26,2015 By: Deepak Jha