Stay updated with our insightful blogs on technology, business, start-ups and trends in IT industry
Read What Our Experts are Saying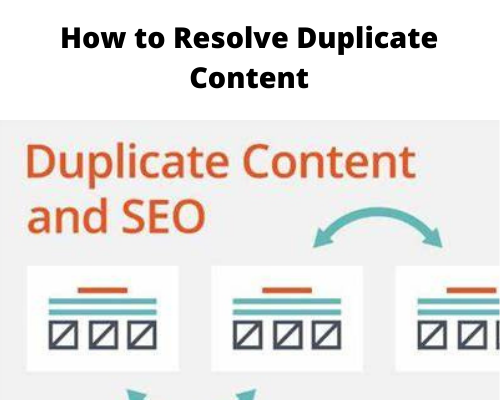 What is duplicate content and for what reason is it a worry for your site? Even better, how might you discover it and fix it?
Video transcription
So why are we talking about duplicate content?
Well, this is a very common problem and can often be a bit confusing. What.....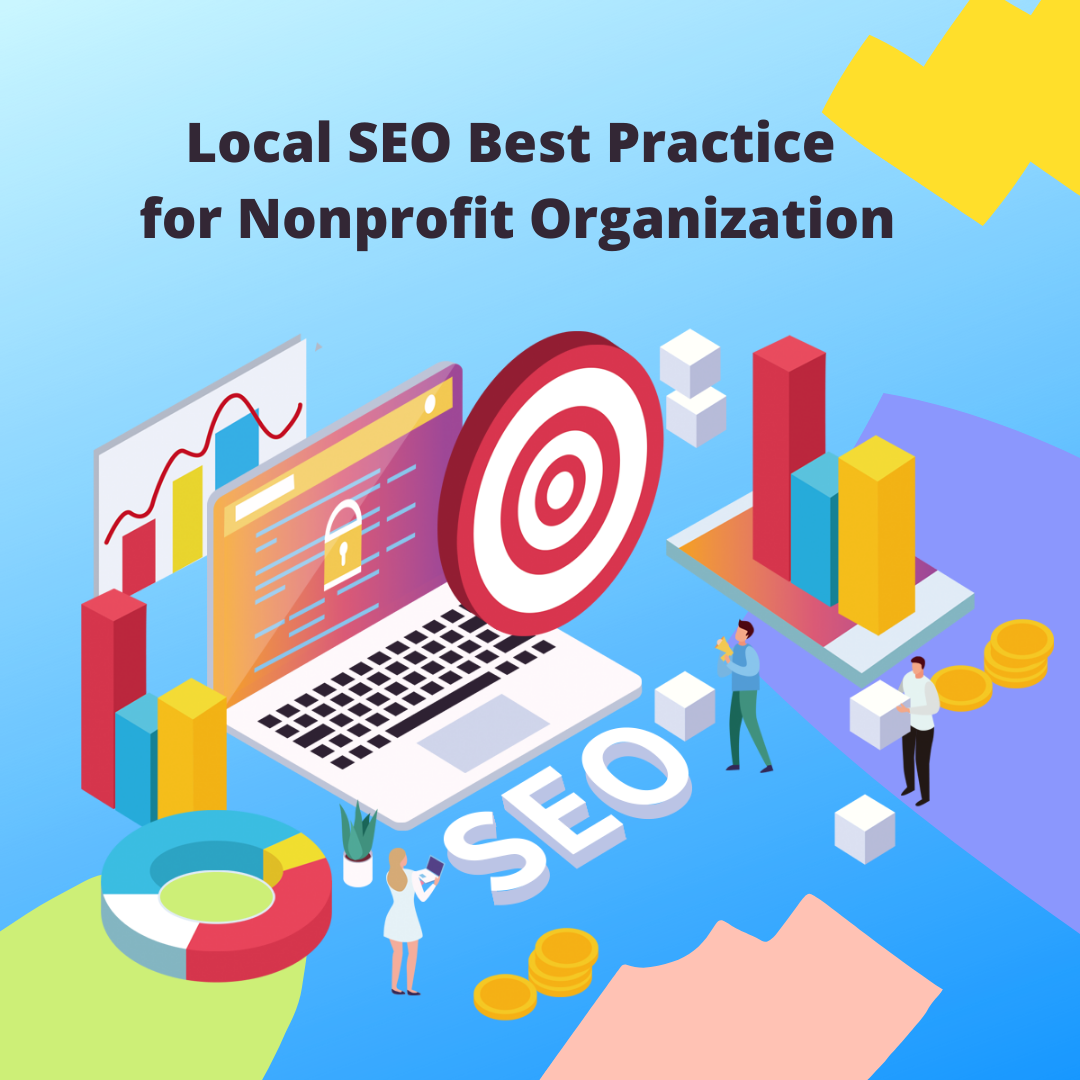 By default, several marketing outlets are interruptive, designed to distract attention from a project, whether it is reading and responding to emails, perusing news posts, searching social feeds, listening to the radio, watching television, the list goes on. SEO is one of the few (the only) marketing platforms that serve.....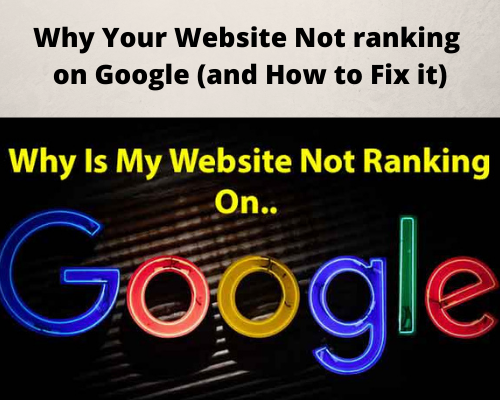 Why Your Website Not Ranking on Google? Read our 7 tips to fix it.
Ranking in Google results is easier said than done. There are a large number of various sites attempting to take your rankings and, sometimes, a considerable lot of those contenders succeed.
Obviously, you don't need them to.
.....