Stay updated with our insightful blogs on technology, business, start-ups and trends in IT industry
Read What Our Experts are Saying
web-design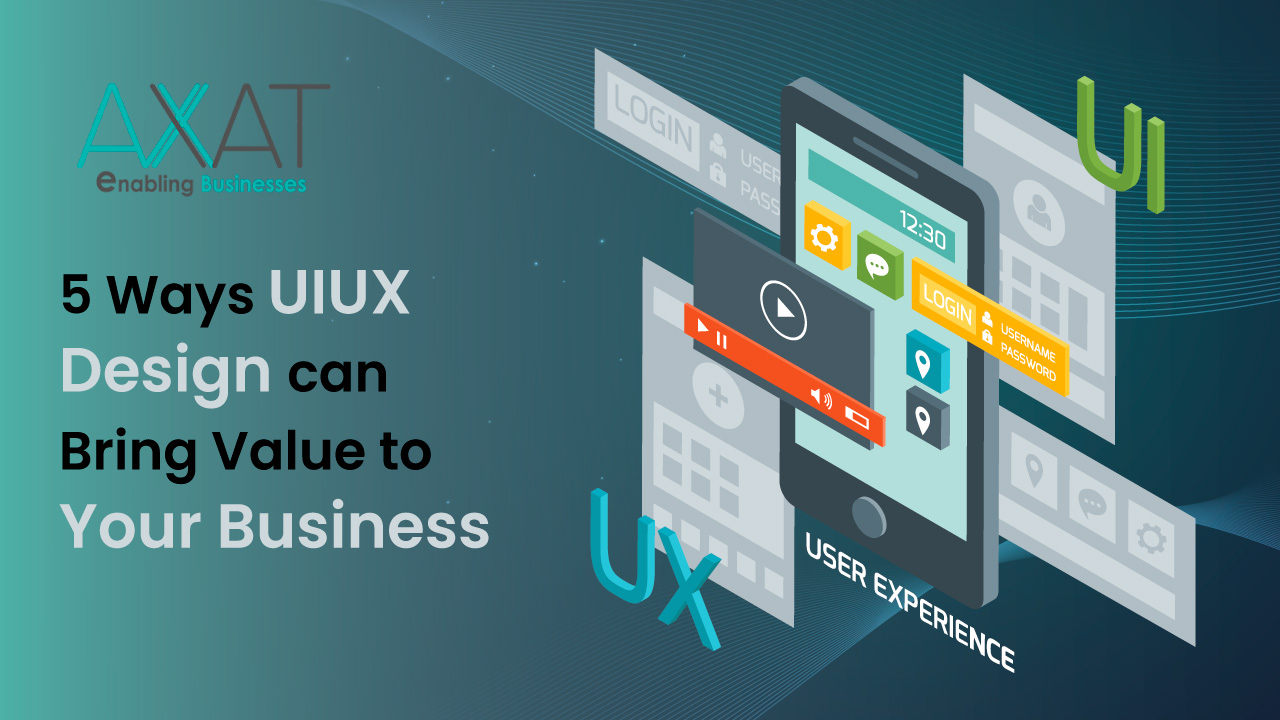 A project's core function, regardless of its nature, technology, or framework, is UI/UX design. Yes, its importance can often be overlooked, but as the world becomes more receptive to innovation and modernization, designing has a stronger impact on the success of any business.
One of the early stages of the.....
Nov 30,2022 By: AXAT Tech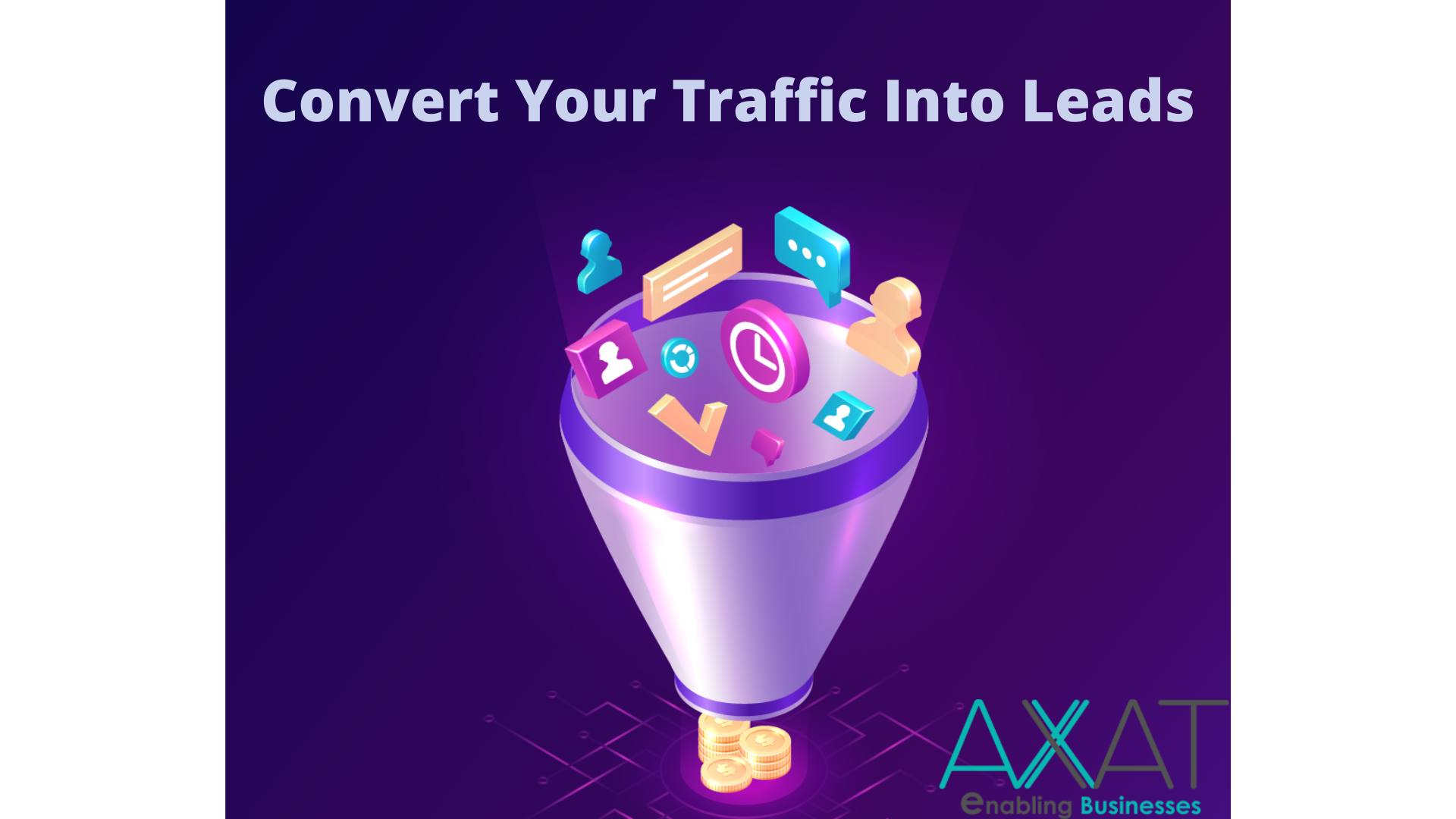 Are you looking for a most powerful guide on how to convert website traffic into leads?
In this blog, you'll discover 10 Powerful Ways to Convert Website Traffic into Leads.
To be honest, obtaining significant traffic to your website is difficult. It's a lot more difficult to make sales and.....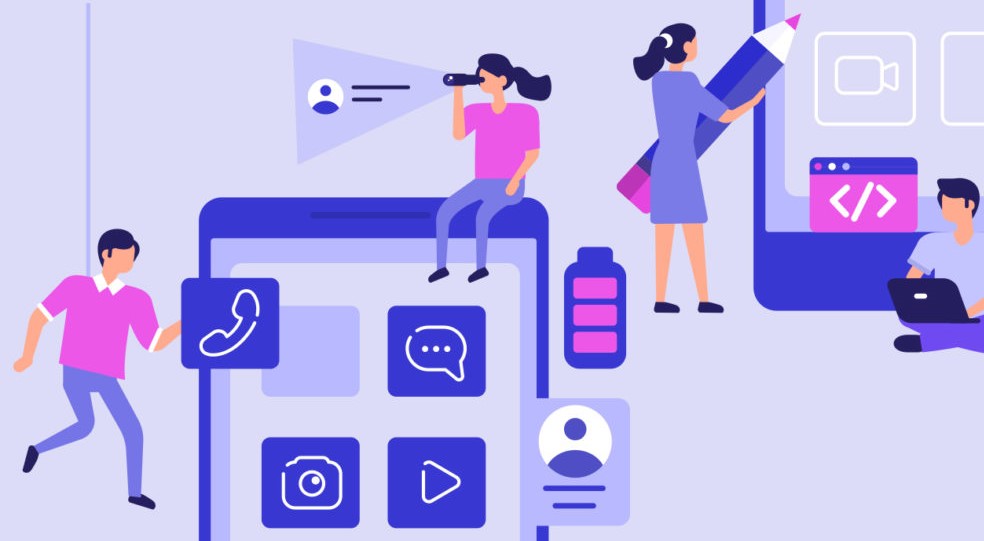 Website usability is so important once you have a business. Essentially website usability means how user-friendly is your website for the users accessing your site. There are some good points by our website designers to increase website usability.
1.Make Your Content Easily Readable –
To increase the likelihood of.....