Stay updated with our insightful blogs on technology, business, start-ups and trends in IT industry
Read What Our Experts are Saying
web-design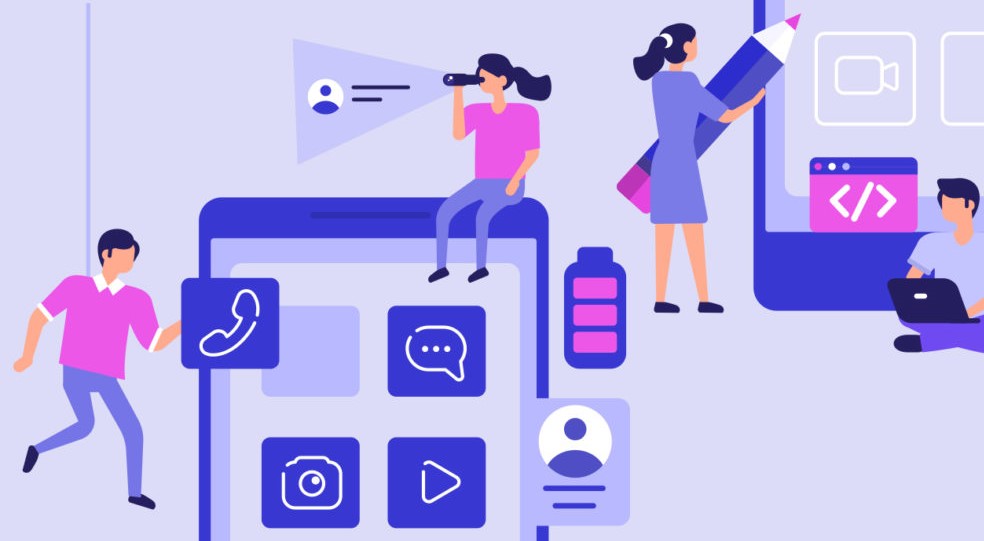 Website usability is so important once you have a business. Essentially website usability means how user-friendly is your website for the users accessing your site. There are some good points by our website designers to increase website usability.
1.Make Your Content Easily Readable –
To increase the likelihood of.....


When you think about Graphic Design, do you think about artistic advertisements? Eye-grabbing graphics on websites? Stunningly fixed spreads in magazines? While these instances certainly fit under the graphic design definition, the term encircles a lot: infographics, posters, book covers, logos, product labels, business cards, signs,.....