Stay updated with our insightful blogs on technology, business, start-ups and trends in IT industry
Read What Our Experts are Saying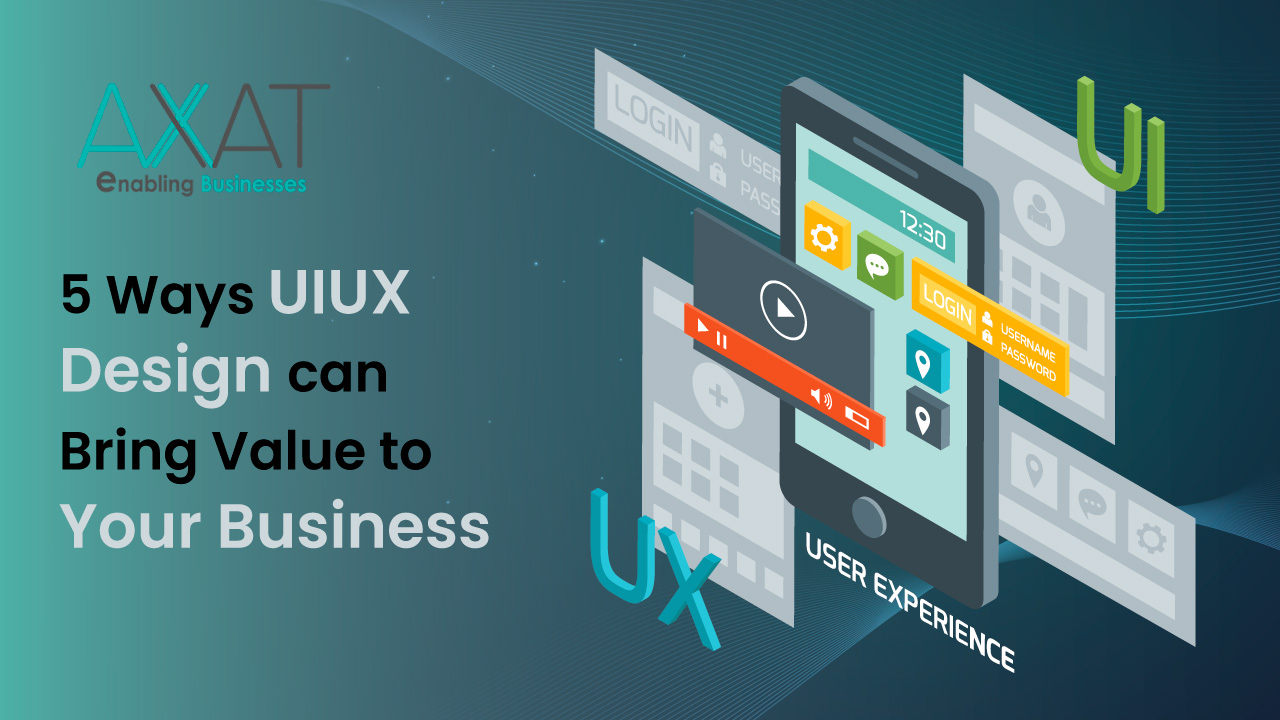 A project's core function, regardless of its nature, technology, or framework, is UI/UX design. Yes, its importance can often be overlooked, but as the world becomes more receptive to innovation and modernization, designing has a stronger impact on the success of any business.
One of the early stages of the.....
Nov 30,2022 By: AXAT Tech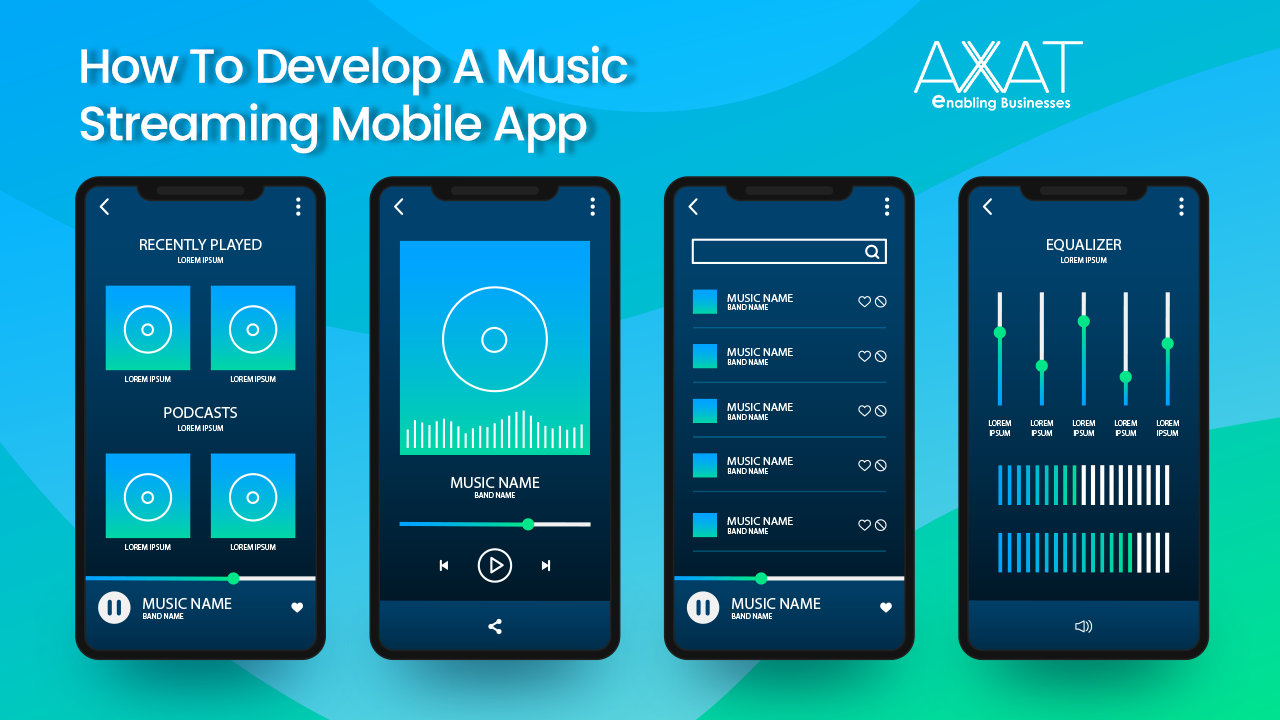 How to Develop a Music Streaming Mobile App?
The enjoyment of listening to music at home, on the road, or while traveling is common. Nowadays, many prefer their own cloud-based playlists or online radio stations. As a result, there are many companies now exploring ways to develop a music streaming.....