Stay updated with our insightful blogs on technology, business, start-ups and trends in IT industry
Read What Our Experts are Saying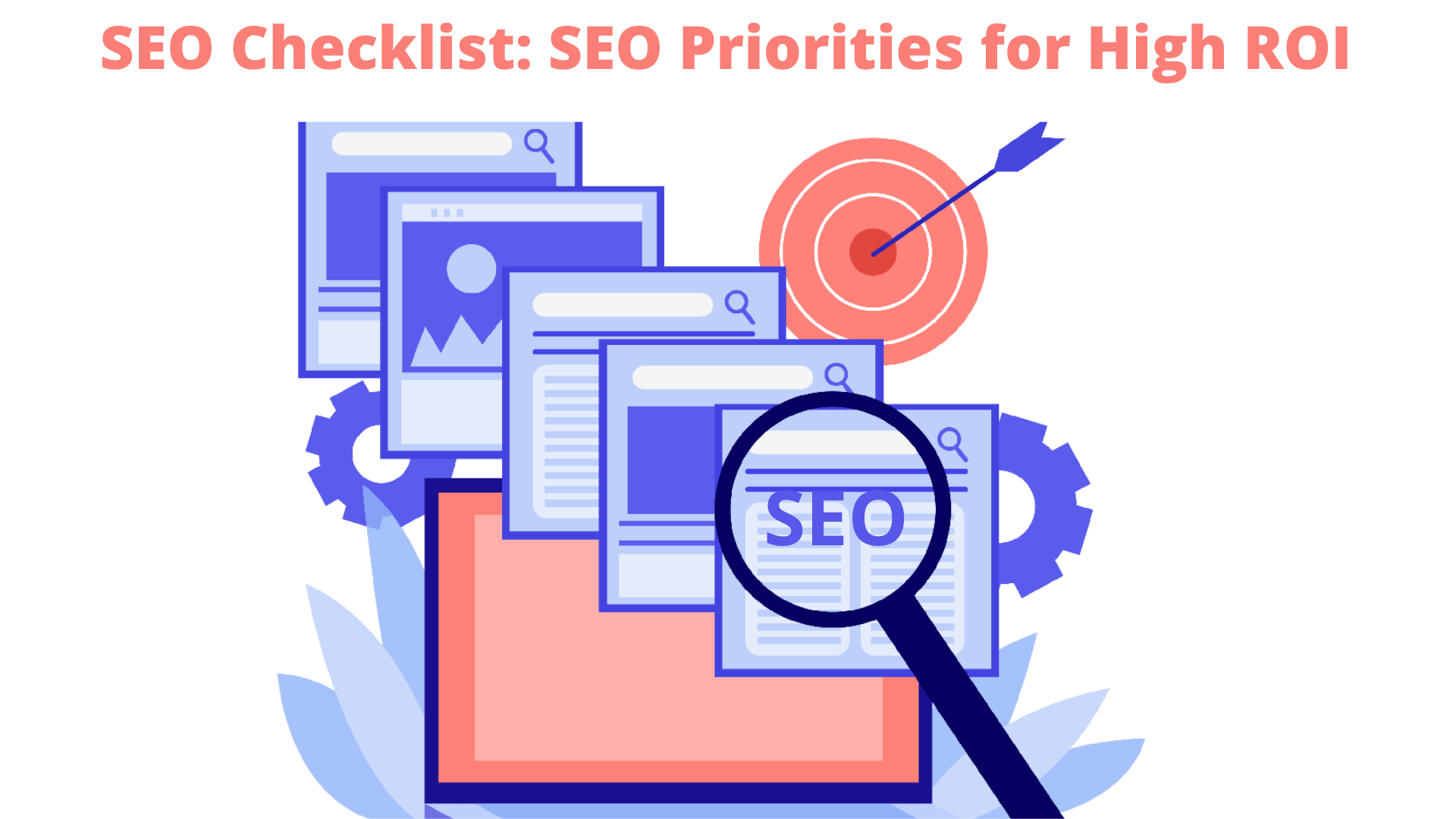 On your to-do list, there's no shortage of SEO chores.
You have a million directions to turn every day between UX enhancements, content optimizations, and fresh content development.
The most effective SEO priorities their SEO duties based on data in order to obtain the best outcomes and maximize their return.....