Stay updated with our insightful blogs on technology, business, start-ups and trends in IT industry
Read What Our Experts are Saying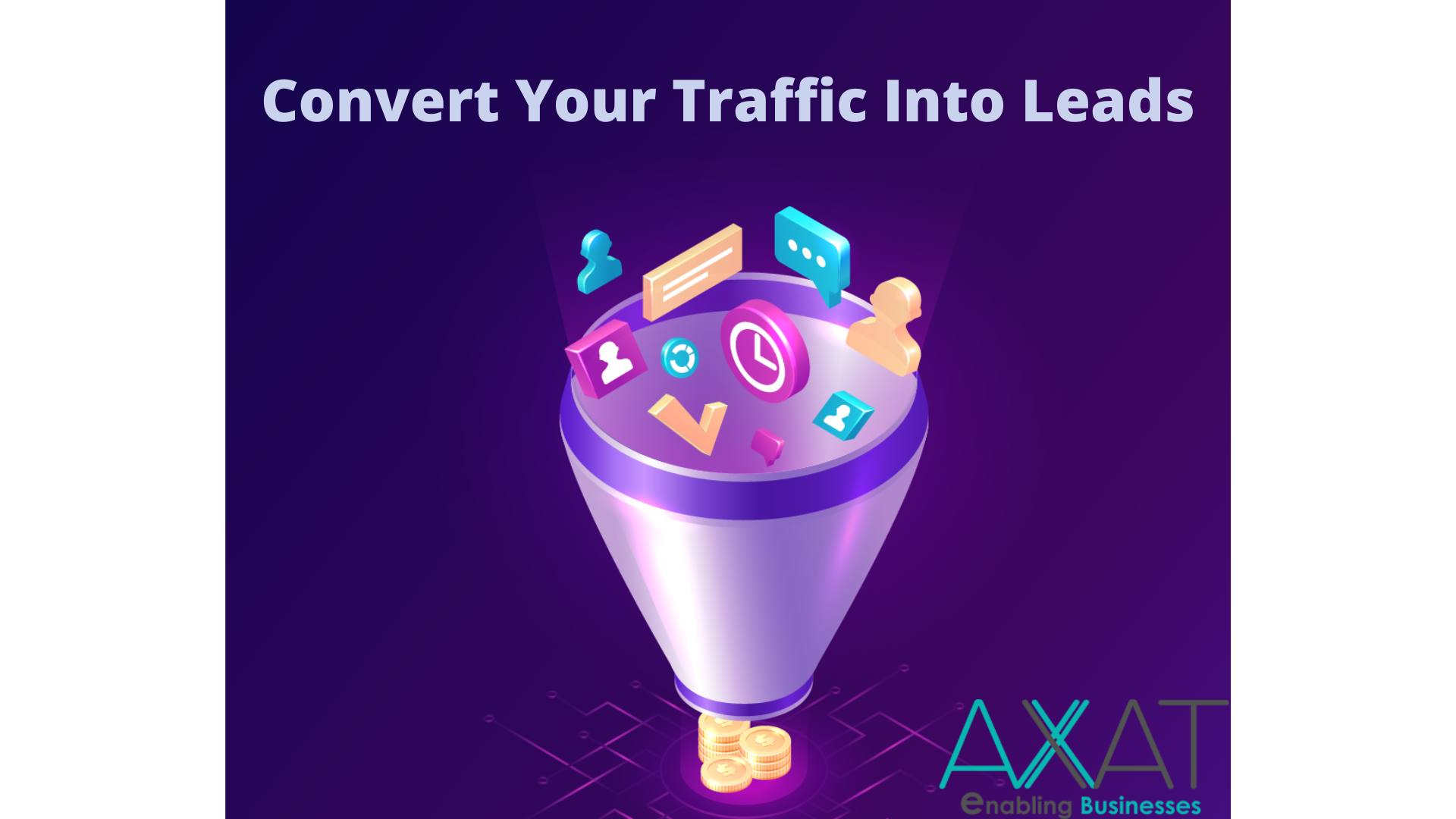 Are you looking for a most powerful guide on how to convert website traffic into leads?
In this blog, you'll discover 10 Powerful Ways to Convert Website Traffic into Leads.
To be honest, obtaining significant traffic to your website is difficult. It's a lot more difficult to make sales and.....