Being a developer entails knowledge of current technologies and trends in order to come up with timely and relevant solutions. Understanding the needs of not only the client but also the end-users is integral to creating a successful product. Moreover, it's especially important to be creative to stand out in a highly competitive market.
Since 2010, AXAT Technologies PVT LTD has been on a mission to help businesses create unique digital products that capture their brand image. We provide consultancy services that help you stay one step ahead of the rest. To be trusted by our clients and give them satisfaction is what we find most valuable as a service provider.
As we continue to aim for our goals, we've recently been included in Clutch's 2021 research list of top app developers in India, which is incredibly exciting news for us. Here's Clutch Press Release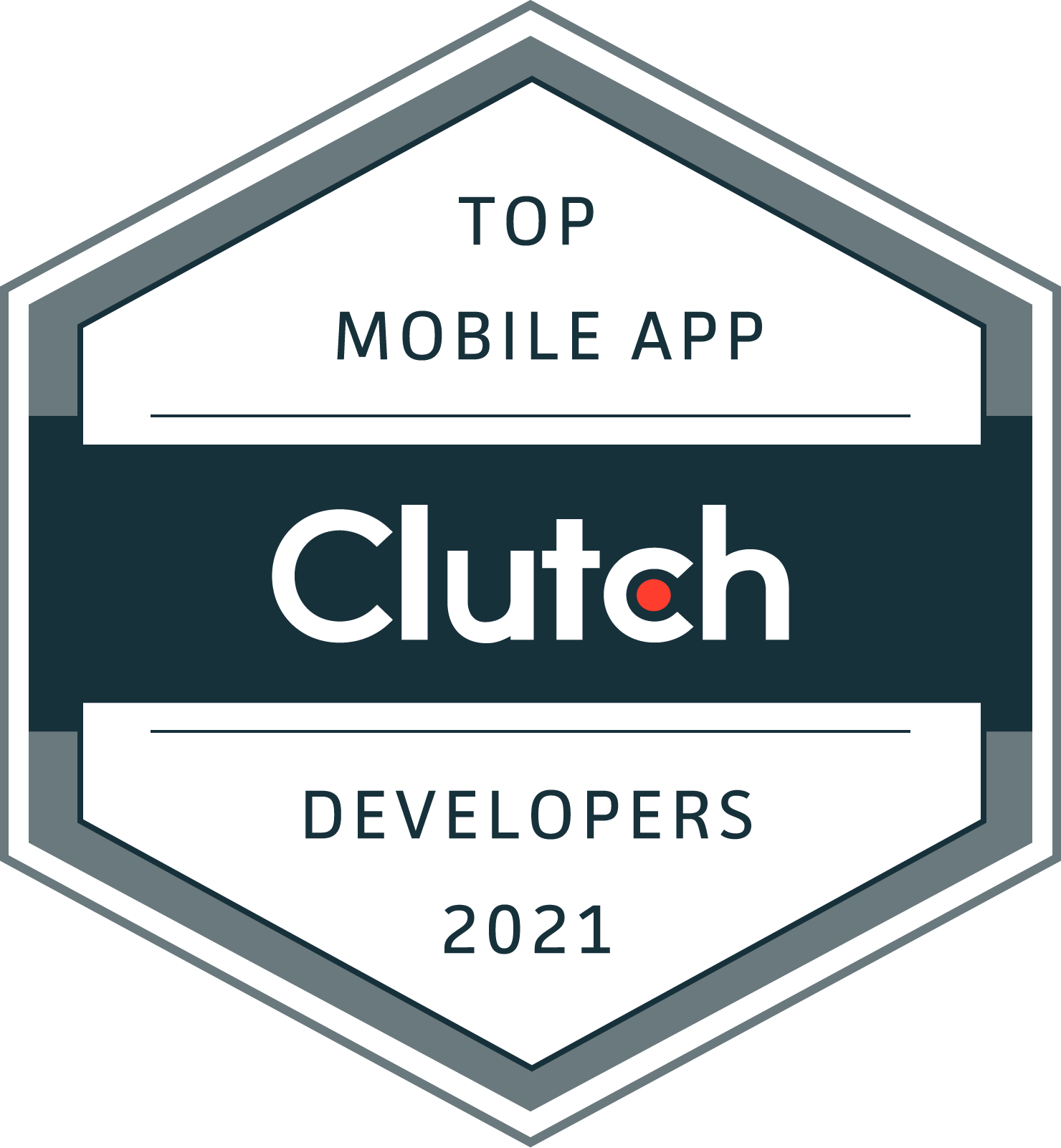 Clutch, if you didn't already know, is a B2B ratings and reviews platform based in Washington, DC. They evaluate technology service and solutions companies based on the quality of work, thought leadership, and client reviews. A rapidly expanding startup, Clutch has become the go-to resource in the agency space. Their review process is reliable and transparent, and we're grateful to those of our clients who have taken the time to provide feedback.
Check out one of our most recent reviews on the platform:
Right now, we have 19 reviews on the platform with a total average rating of 4.9 stars, which is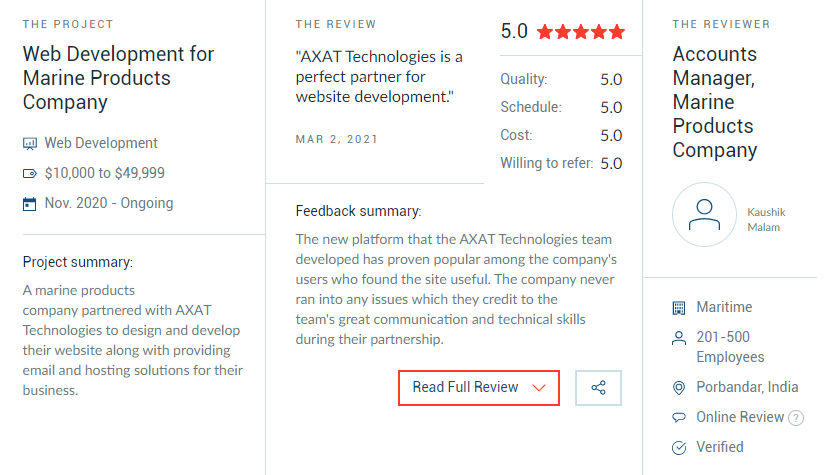 a near-perfect score. All of these wouldn't have been possible without our clientele's continued support. As thanks, we'll keep finding new ways to make our services even more exciting and productive.
For more information about our previous works, feel free to browse our wide selection of full client reviews on Clutch.
Need a versatile and dedicated team to work on your project? Get in touch with us today and get a free quote.