Stay updated with our insightful blogs on technology, business, start-ups and trends in IT industry
Read What Our Experts are Saying
seo
However, you can't write a letter to Google and ask for some favor. Work, stay up-to-date, and work. Work to achieve some ranking wins and stay up to date to learn about the changes Google has introduced to its Panda, Penguin, Hummingbird, and Pigeon algorithms. Also, implement your latest education.....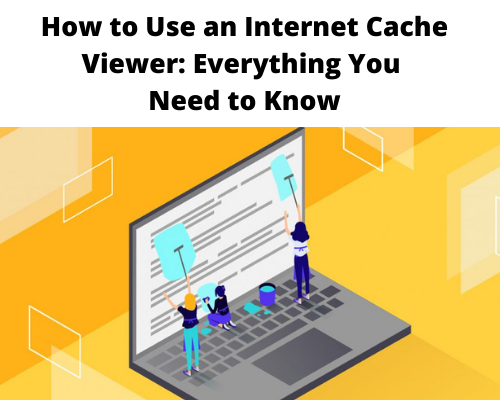 Pages on the Internet do not last forever.
Some disappear overnight without warning. At other times, you're just curious about how the servers go down or maybe what your website looks like ten years ago.
So how can you access this information again?
You need a web cache viewer.
It.....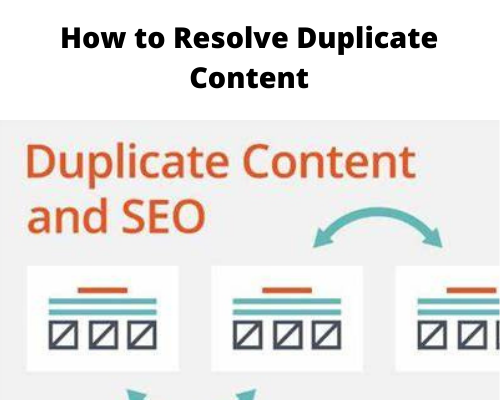 What is duplicate content and for what reason is it a worry for your site? Even better, how might you discover it and fix it?
Video transcription
So why are we talking about duplicate content?
Well, this is a very common problem and can often be a bit confusing. What.....