Google Trends is a free tool that displays data and graphs on the popularity of search queries, very useful for any marketer and the most underutilized tool for SEO.

Google Trends for several different marketing purposes: Keyword research, finding related keywords, discover the related topic, specific search option, Target by location, trend prediction, and brand positioning.

1. Find out what's recently trending topic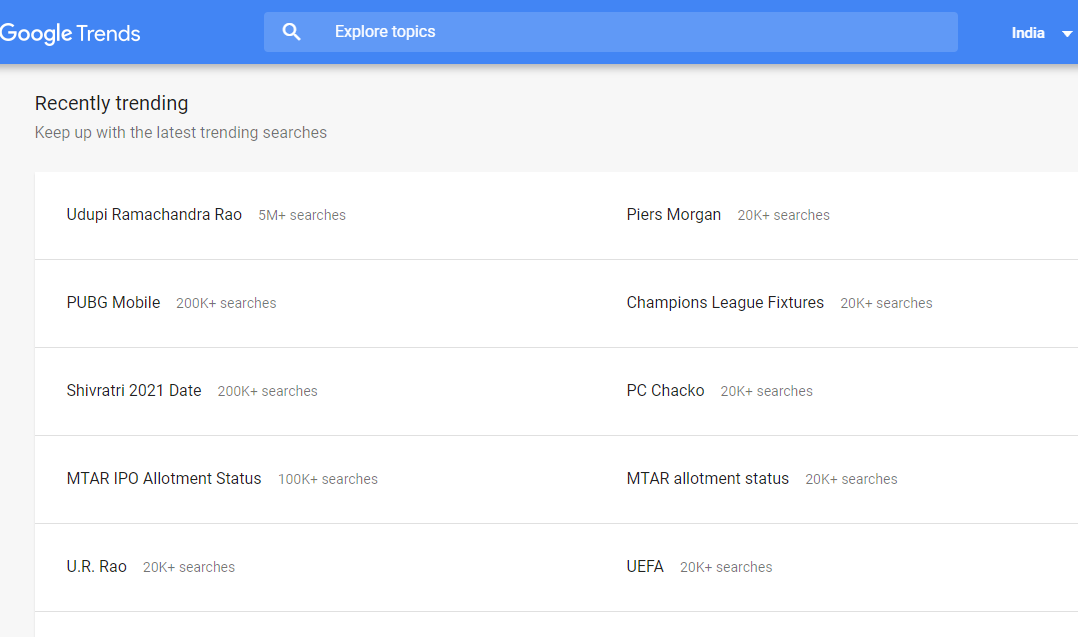 2. See how the frequency of searches for that word has changed over time and in different locations. You can change the location, time frame, category, and type of search (web, news, shopping, Image, or YouTube) for more fine-grained data.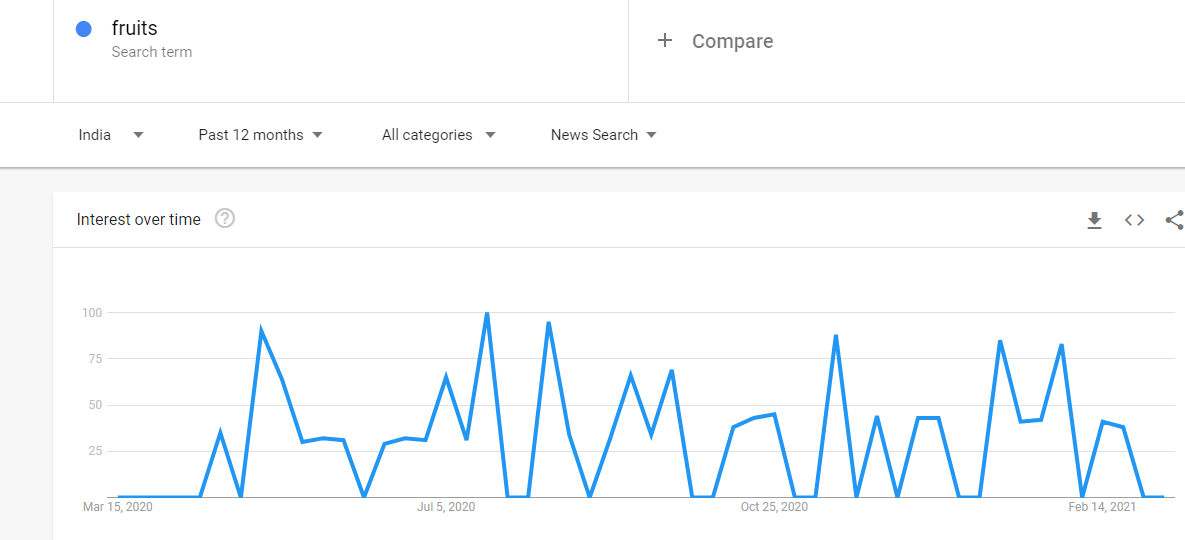 3. You can use Location filtering allows you to focus on the geographic areas with the highest demand for your products or services.
See exactly which regions and sub-regions need your products or services, allowing you to get laser-targeted with your SEO strategy.

4. Identify seasonal trends: Google search trends data can be a very powerful tool for marketers. If you run a seasonal company, you'll want to increase your marketing efforts when relevant search words are trending.
Take look at the keyword "Umbrella" in India.

5. Google trends help to plan your content calendar:
For Ex: Google Trends data for the term, "Valentine's day."
If we at the term over 5 years of period. Check the same term each year that's February.

I think there is no tool that will show you recently what peoples are searching for right now!
Data from Google trends more valuable and accurate ever.